Pollen count has been high this year, and it can remain on your home's exterior if steps are not taken to remove it properly. A low-pressure washing will clean mold, mildew and pollen effectively from the siding, driveways, decks and other outside areas of your home. In addition, it can restore the curb appeal to your home.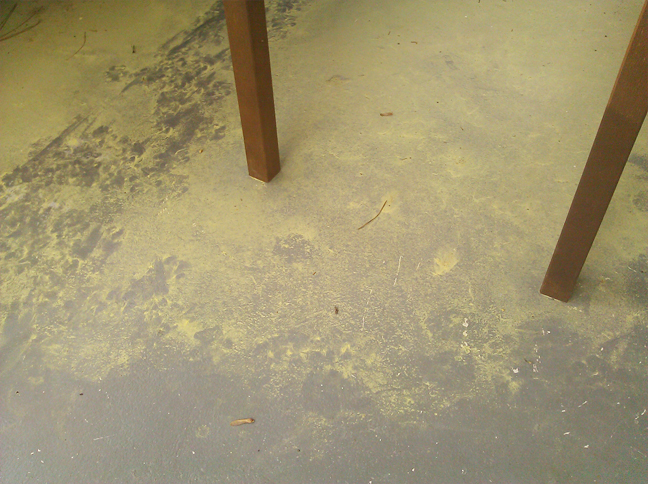 The low-pressure washing is not as harsh on the home's siding as a power washing would be. It is a softer washing that uses a lower pressure to remove the pollen and other contaminants from the home. Some cleaning solutions can be used first, and then, you can simply rinse away the pollen and grime with fresh water.
Your home should be cleaned of the contaminants to make it safer for you and your family. Mold, mildew and pollen can be health hazards for your family. The pressure washing will lower the risk for allergies caused by the mold and bacteria growth.
Low-pressure washing is one of the easiest and most cost-effective methods to use to keep the outside of your home looking clean. The low power washing will protect your home from unnecessary expenses due to health issues, while it adds value to your property.
Professionals will know what pressure is needed for each type of siding material. For instance, some surfaces such as stone, brick or concrete may require more pressure. A vinyl siding could be easily damaged if the pressure is too harsh. Therefore, check with a J&L Professional Services before removing the pollen to ensure that you are using the correct amount of low pressure for your home's exterior.
Why Choose
J & L Professional Services?
Quality

It's simple really. We're not the cheapest. WE'RE THE BEST.

Insured

Commercially Insured Up To $2,000,000

Experience

Over 20 Years of Experience & Operated by A National Instructor

Guarantee

Backed By Our 100% Satisfaction Guarantee

Reviews

Did We Mention We Have the Highest Customer Rating in Raleigh?