If you are like most Americans, your home will be the most important investment of your life. Maintaining the home's exterior is essential, not only for curb appeal while reselling, but for preventing minor damage from becoming a costly repair in the future. Buildings that are dirty and ill-maintained are much more than just an eyesore to your neighbors–they bring down property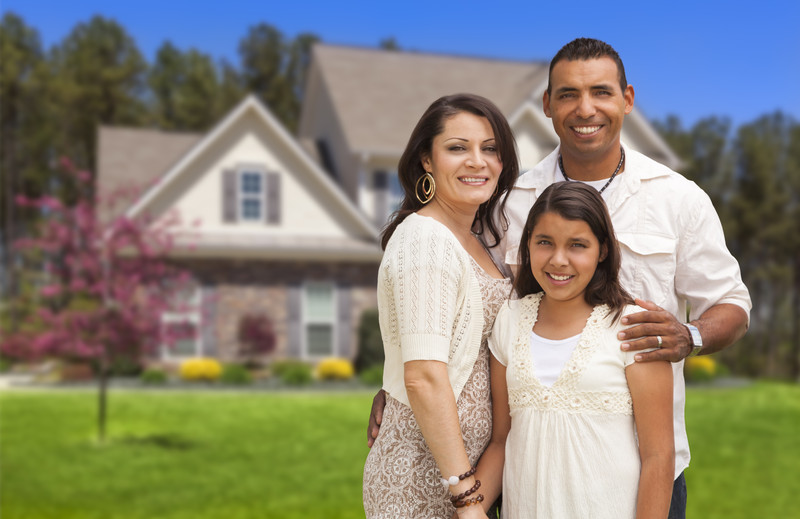 values for the entire community.
In the humid, sticky summers of North Carolina, mold and algae growth is a constant concern. Roofs and siding can develop unsightly marks from Gloeocapsa
magma, an algae that is especially common in the American Southeast. These patches and streaks originally present with a green-blue tinge, but as the algae dies and decays, these markings turn black. Invasive lichen may grow from the mold and algae deposits, and removal is difficult once established. Left untreated, lichen can worsen the condition of your roof and shorten its longevity.
Pressure washing is one way to remove the build up of the dirt and algae on your home, but a professional opinion is invaluable. A high-pressure power wash can strip your home's exterior, and incorrect power washing solution can cause roofing to deteriorate prematurely. ARC Power Washing offers low-pressure, biodegradable power washes that keep your home in pristine condition without harming pets or children, and satisfaction is guaranteed. ARC is the premier service in the Triangle area, with over twenty years of experience and the highest customer satisfaction ranking in Raleigh.
Why Choose
J & L Professional Services?
Quality

It's simple really. We're not the cheapest. WE'RE THE BEST.

Insured

Commercially Insured Up To $2,000,000

Experience

Over 20 Years of Experience & Operated by A National Instructor

Guarantee

Backed By Our 100% Satisfaction Guarantee

Reviews

Did We Mention We Have the Highest Customer Rating in Raleigh?