Protect Your Homes Best Feature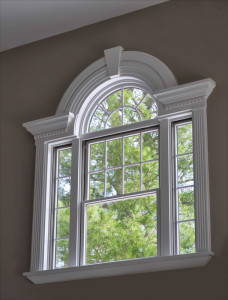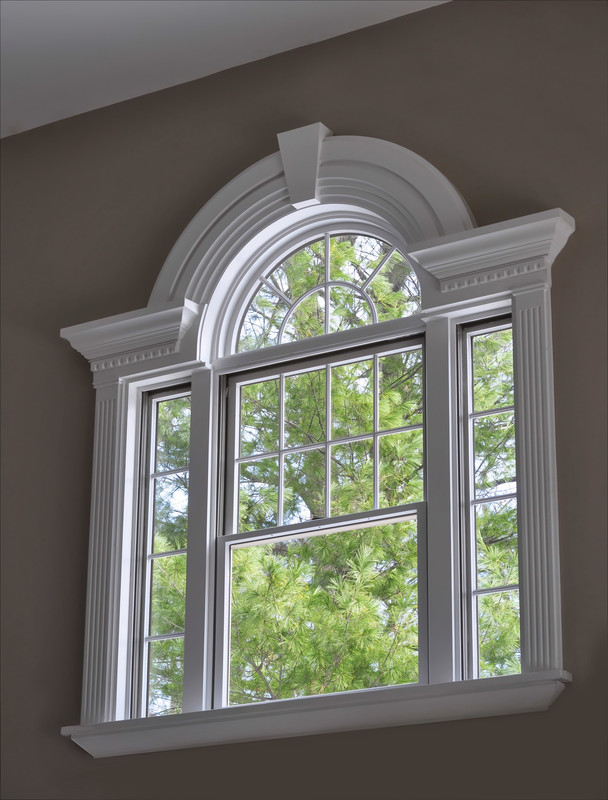 Windows are one of the best features of the home. It's for this reason that J&L Professional Services feels so passionate about providing our customers with clear and streak-free panes. However, many customers express concern that their window's carefully painted frames might be harmed in the process.
It's an understandable fear, and the ARC team is proud to put your mind at rest. Our technicians will never harm your windows in our cleaning process. We use superior technology to achieve exceptional results… Never force. The ARC team takes pride in being meticulous and use our attention to detail to get your windows clean and clear. This careful technique allows us to handle your windows with care.
Just Like New Appearance
We also solely use environmentally friendly cleansers to get you that "just like new" aesthetic. This non-abrasive formula is free of solvents, ammonia, and alkali. It effectively clears windows of everything from fingerprints to bug stains while leaving the paint, varnish, and other decorative details safely intact. What's more, our cleansers naturalize the P.H. of most glass.
Call your Raleigh window cleaning specialists for a safe and transformative service today, and enjoy the peace of mind that you're always in good hands with ARC Powerwashing!
Why Choose
J & L Professional Services?
Quality

It's simple really. We're not the cheapest. WE'RE THE BEST.

Insured

Commercially Insured Up To $2,000,000

Experience

Over 20 Years of Experience & Operated by A National Instructor

Guarantee

Backed By Our 100% Satisfaction Guarantee

Reviews

Did We Mention We Have the Highest Customer Rating in Raleigh?