100%
Customer Satisfaction is our Goal for you!
ARC Powerwashing, LLC believes in giving you our customer the most for your money. With years of  experience in the industry, we can bring your home a new look that is easy on your wallet.
ARC Powerwashing, LLC is owned and operated by Alex and Anya Curry with the help of their daughter Jasmine and son Tyler. Alex is a second generation power washer that has been in the industry for over 20 years.
When his family moved from Meriden, Connecticut to Raleigh North Carolina in 1981, his father started a power washing company; which he continues to run as a successful business. Alex branched off of the family business and started his own company, ARC Powerwashing, LLC on February 1, 2007.
Alex teamed up with the Pressure Washing Resource Association and is a National Instructor with the PWRA. He has trained many people in washing homes and commercial work the safe and effective way. Also as a part of the Window Cleaning Resource Association, Alex and his team are able to give you the best looking windows on your home or store front possible.
ARC Powerwashing, LLC is proud to be apart of these associations: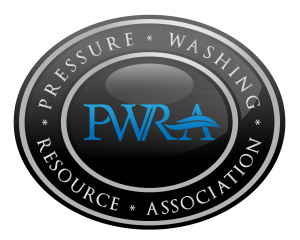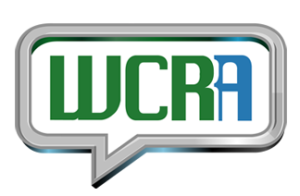 ARC Powerwashing, LLC is dedicated to making YOU AS THE CUSTOMER 100% HAPPY with your home and its appearance when we provide service for you.
We hope that you choose ARC Powerwashing, LLC for all of your Triangle & Raleigh Power Washing needs. We look forward to providing our services for you.
ARC Powerwashing, LLC is Fully Insured Up To $2,000,000 & Covers the Raleigh / Durham / Triangle area.
Ready For A Sparkling Home?
Free Estimate